We simplify legal complexities and deliver excellent solutions to our Client's needs.
Industries
---
WE HAVE EXPERTISE IN THE FOLLOWING INDUSTRIES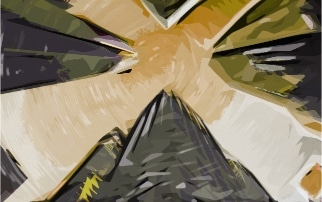 Corporate and Commercial
---
Armed with a thorough understanding of business structures and industries, we provide sound legal and commercial advice as a foundation for continuous business success. We provide the full spectrum of corporate and transactional services associated with the administration of all kinds of transactions to local and international clients.
Our Lawyers have rigorous corporate expertise and transactional ability with a result oriented drive to meet diverse needs. Our transactional and corporate services include, company formation, due diligence, Banking and Finance, restructuring, private equity, venture capital, mergers and acquisitions, preparation of transaction documents, drafting and negotiation of various contracts.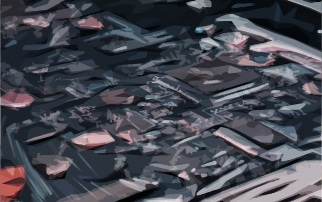 Intellectual Property and Technology
---
With the fourth industrial revolution upon us and the continuous innovation in technology, business success is very much dependent on a firm's intellectual property (IP) portfolio. We offer a full range of IP legal services, including trademark application and management, copyright advice and registration, patent registration and franchising to monetize our partners' business concepts and IP portfolios.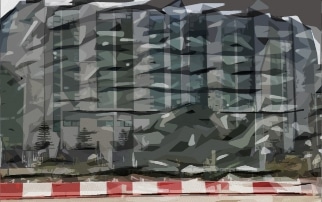 Government Relations and Public Policy
---
We possess an in-depth understanding of Nigeria's legal and regulatory framework and are well positioned to provide both strategic and legal advice to clients within various types of regulated business areas. Our government relations practice provides a full spectrum of services and help Clients navigate issues on the intersection of law and policy. With our firm located in the heart of Nigeria, the Federal Capital Territory, HAMU Legal has built an extensive network in Government, as well as expertise in keeping abreast of legal and regulatory changes that affect incorporated associations and individuals.
We take pride in our ability to provide counsel on business, policy and politics without lines being blurred. Our multi-stakeholder approach in government relations practice makes us your ideal firm of choice when it comes to all your government related needs.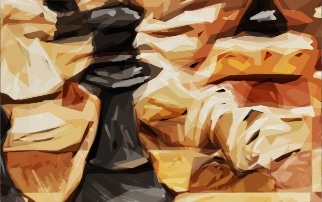 Dispute Resolution
---
We have a robust litigation and Arbitration practice that handles matters and disputes across our practice areas. Our thorough understanding of our Clients business and objectives set us apart in zealously representing our Clients interests all over Nigeria. HAMU Legal is not only contacted to assist the client when the dispute is a fact. HAMU Legal also assists clients in risk assessment and strategic planning so that the client is well positioned for a possible future dispute or settlement discussion.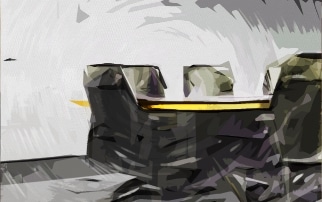 Emerging Enterprises
---
HAMU Legal works with dynamic companies, accelerators and venture capitalists across Africa to launch dynamic new ventures and take them forward. We partner with founders from the concept stage to funding and exit. Clients who work with us get the advantage of extensive experience, true team work, and the entrepreneurial culture that helps build businesses. Our work spans from formation, intellectual property protection, raising capital, to board and governance control. We develop bespoke packages to provide strategic and practical advice to emerging companies from registration throughout the life cycle of the business.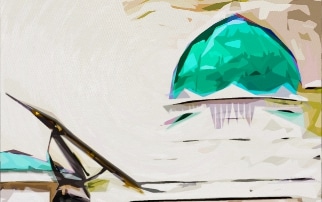 Political Strategy and Legislative Advocacy
---
We provide clients with strategic guidance on such diverse areas as communication, crisis management, grassroots messaging and outreach to achieve our partners' goals in the policy and legislative arenas. We combine sound, cogent strategy with practical subject matter experience. We work closely with our partners on matters before policymakers and provide practical advice in legislative drafting. We advocate our partners' interests with elected officials and regularly advise on the potential impact of pending legislation.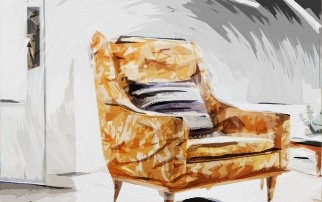 Private Client Services
---
We serve individual and family group clients on a personal level, while at the same time being able to access all the firm's services. Our guiding philosophy in working with private clients is we collaborate to effectively meet our clients' sophisticated needs. A substantial portion of our work for the individuals and family businesses is in the area of succession, Wills, Intestacies, Inheritance and family owned businesses.